Mumbai Local or Mumbai Suburban Railway has the largest network in the entire country. These suburban railways are known as a 'Local trains' and Lifeline of Mumbai. Every Mumbaikar knows the struggle to get into the local train during rush and when you finally achieve 'getting into the local' goal, another experience is waiting for you. You will find the different type of people in a coach and following are the list of Funny Things Every Women Experience in "Mumbai Local"
A. Woman You find in the Compartment of Mumbai Local:
1. Bagwati Aunty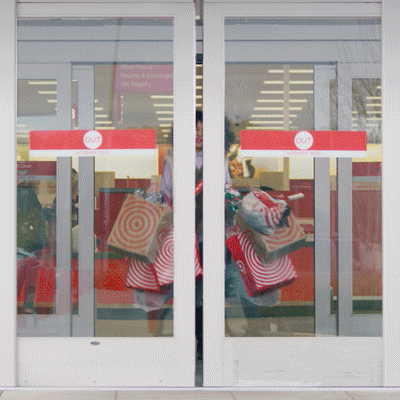 Bagwati aunty who carries loads of bags and says 'ye jara upar rakho na' (keep this bags in luggage rack)
2. Make-up artist.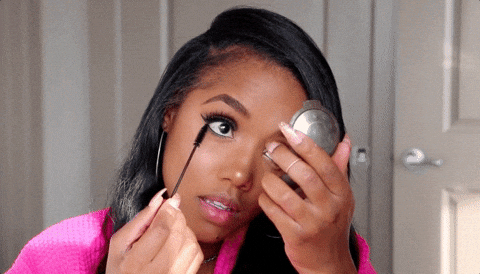 That one girl who check out her make-up every 10 minutes.
3. Tatkal (Instant) Girl
Asking everyone 'aap kaha pe ho? Aapka seat mujhe do' and reserving seat for herself.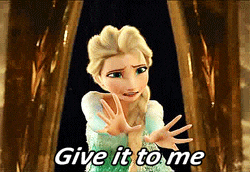 And when they say 'unhone bola hai seat'
'the seat is reserved' hurts more than anything.
4. 'Scarf' girl

That one girl who never removes her scarf even if it's too hot and other people feels extra 40 °C temperature by seeing that girl only.
5. Ninja Lady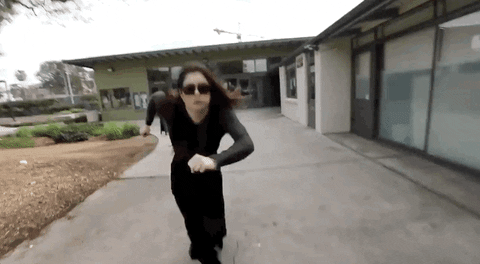 That one lady who wakes up when the train reaches the platform and runs like ninja to get down off the train.
6. Chabbad Chabbad Girl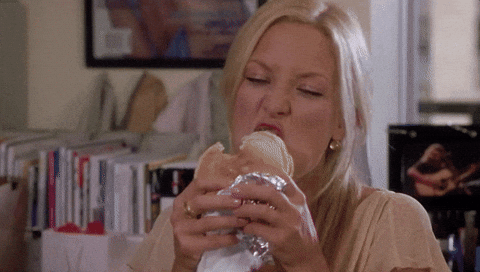 That one person who keep eating till they reach their destination.
B. Other Scenes and People
1. When someone steps on someone else's feet.
When someone with high heel sandals steps on other person's feet and they get a point to start a fight.
2. Fight and Entertainment

When two people are fighting and you are enjoying the scene like it is an entertainment show.
3. Common Sense
And when they finally start a fight and other person talks about 'common sense'

When one of them talks about 'common sense or manners' while fighting, this sentence always comes along 'aapko kitna manners hai wo dikh raha hai'.
4. The Talk show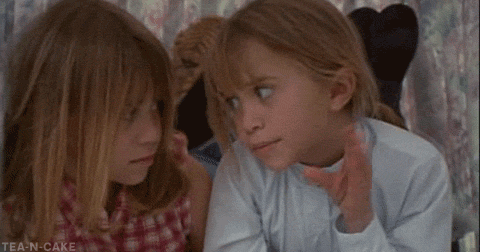 That one aunty who Talks about everything. She can talk about anything like daily soups, vegetables price, neighbours, mother-in-law, politicians, different receipes and so on, there are no limits.
5. I am a good listener.
and so there are gossips listeners who listens to everything but never say a word.
6. Smile please

When an elder person smiles at you for no reason but now you have to smile back because you are good at heart even if you are tired or frustrated.
7. And you finally get a seat.
When you finally get a seat, even if it is a forth seat.

Getting a window seat in a crowded train is a true bliss. It feels like you have achieved something great.
C. And this sentences only few people (Girls) will understand, who travel everyday by Mumbai local trains-
'Aapka baal aage lo na'
'Please, thoda shift ho jana'
'ye seat maine bola tha'

'Utarna nahi toh aage kyu khade rehte ho?'
And the last but not the least orange'Meetha orange, santra orange'

So do you agree with this list or did I missed something? Please let me know in the comments I would love to listen your favorite Mumbai Local Phrase.